Visit Central State Core Supply
Drop by Central State Core supply the next time you're in the Springfield, Missouri area. Our 25,000 sq. ft. warehouse is full of diesel engines and heavy duty truck parts deals for you!
We have provided 2 maps below for your convenience.


625 East Tampa, Springfield, MO 65806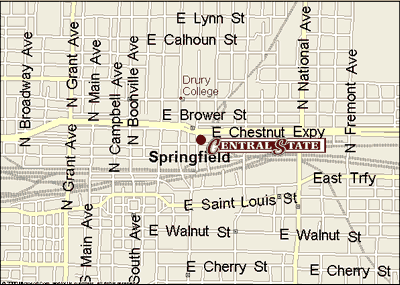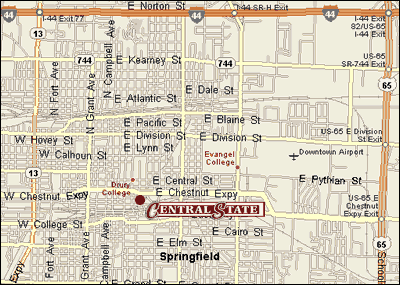 To make a parts request, simply fill out our "Quick Parts Request" on the right. You may also visit our Contact page and fill out our online form or contact us personally.
We look forward to assisting you with diesel engine cores and heavy duty truck parts. Give us a try today!
Central State Core Supply dedicated to doin' whatever it takes!



Home | Heavy Duty Truck Parts | Diesel Engines | Complete Units | Specials


625 East Tampa, Springfield, MO 65806
Tel: 1.800.222.7129 / 417.864.6477, Fax: 417.864.6414
Web: www.centralstatecoresupply.com, E-mail: info@centralstatecoresupply.com